Outdoor Lighting Design Award of Excellence
Arup
Bay Meadows Phase II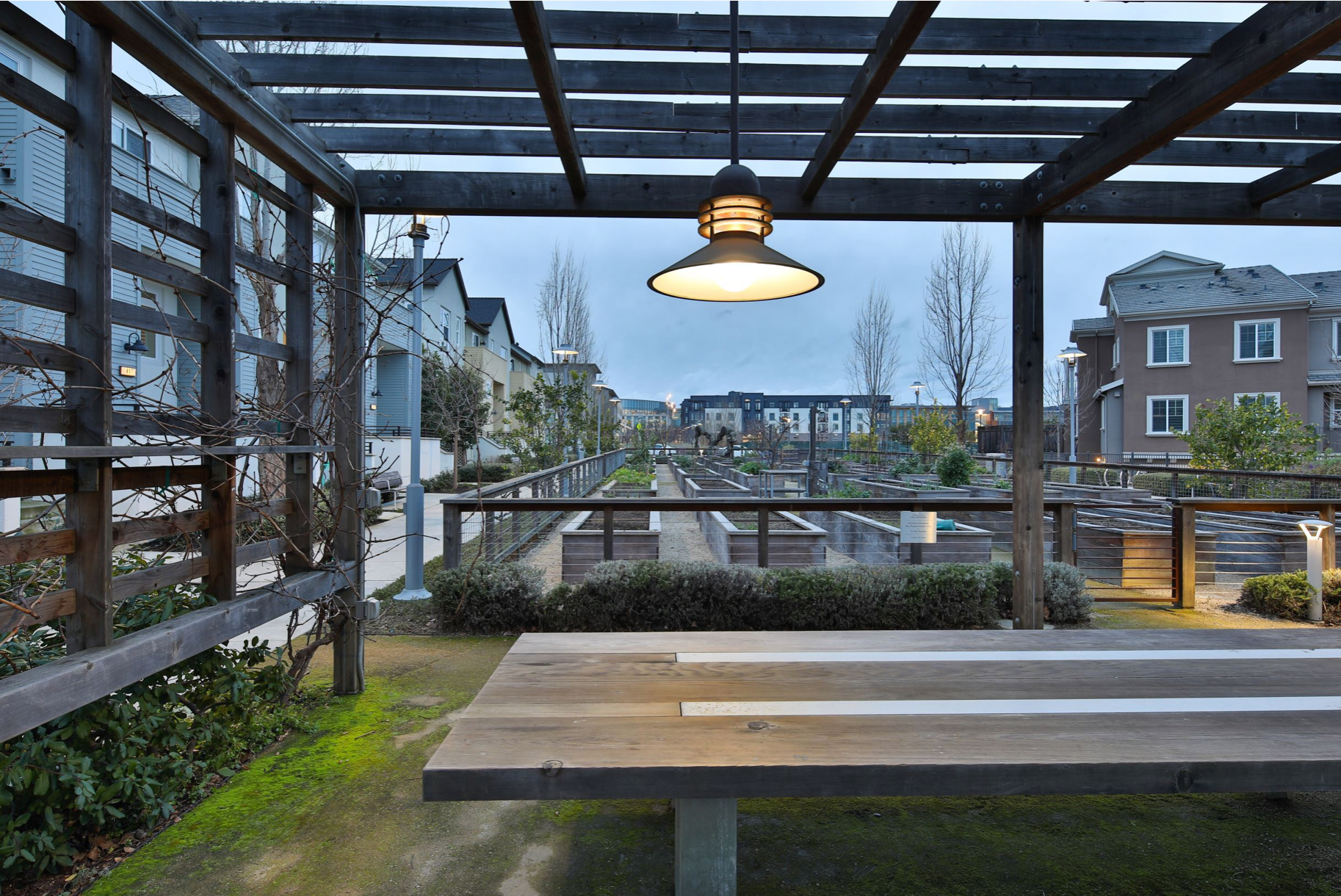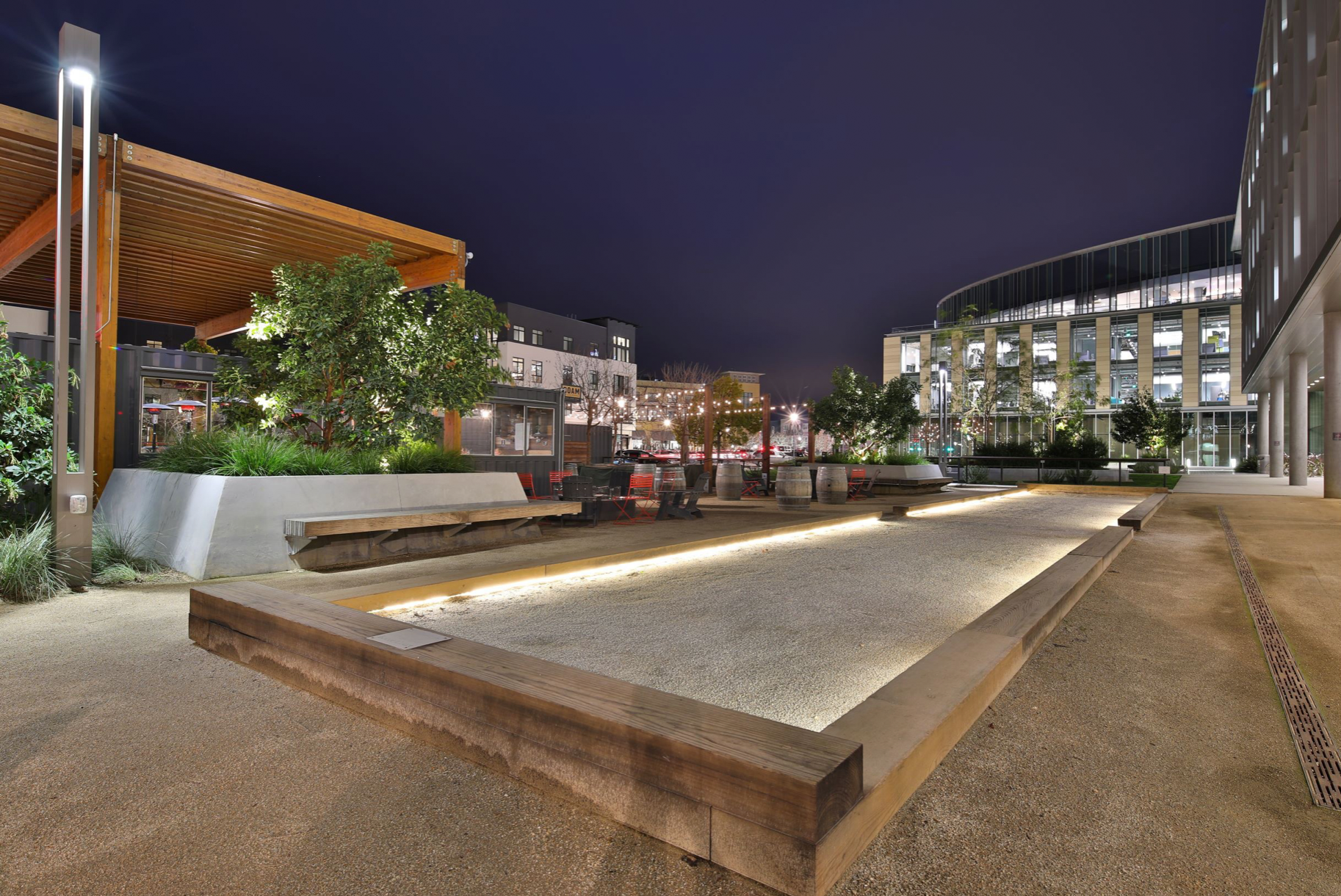 Outdoor Lighting Design Award
The Outdoor Lighting Design Award recognizes excellence in lighting design and application in all aspects of exterior lighting. The award celebrates achievements in aesthetics, applied technical acumen, creative solutions to demanding site conditions, and advancements to the industry in outdoor lighting applications. The goal of the award is to further the understanding, knowledge, and function of outdoor lighting as a critical aspect of the built environment.
Project Summary
Bay Meadows is a successful 85-acre transit-oriented, mixed-use development owned by Stockbridge Capital Group http://stockbridge.com/ with development management by Wilson Meany in San Mateo, California https://wilsonmeany.com/. With a mix of residential, commercial, and 18 acres of recreational parks and open space the thoughtful development is tailored to provide some much needed environmental impact reduction while helping address the Bay Area's housing shortage. Arup's lighting team designed and executed the lighting Masterplan and public spaces that encourage pedestrian circulation and provide design continuity throughout the vibrant urban village, working in close collaboration to support the design vision of the Landscape Architect CMG https://www.cmgsite.com/.
The Outdoor Lighting Design Award of Excellence not only celebrates technical expertise and creativity but also applauds projects and teams who are furthering the field of outdoor lighting as a critical component of design in the built environment.
Arup's lighting designers paid careful attention to scale, designing for the human experience with most street lighting not more than 14ft tall. Only in the Town Hall, the heart of the development are 45ft tall multi-head poles used to keep the space open and uncluttered for events and public art like the central fountain of mirrors that amplify and interact with the starry night in-grade marker light feature. Lighting is integrated with the landscape to encourage outdoor living after dark. Easy to maintain localized and automated lighting controls for each outdoor space were provided, from dining areas and community gardens, to office parks with table tennis, to the dog park, jogging and pedestrian trails, and beer garden complete with bocce court.
Overall the visual comfort, continuity, safety, and sightlines of the public spaces offer an award-winning outdoor experience for residents, employees, and visitors to Bay Meadows.